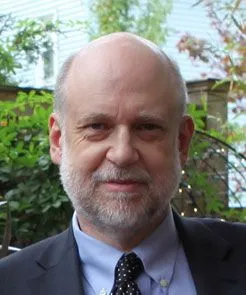 William W. Fiske, M.D. is a Board Certified Dermatologist with over twenty-five years experience. He graduated from Swarthmore College with a major in chemistry before going on to further study at Harvard, after which he received his medical degree from the University of Massachusetts School of Medicine. He completed a residency in Internal Medicine at U.C.L.A. followed by a residency in Dermatology at Yale University. Dr. Fiske is a fellow of the American Academy of Dermatology and a diplomat of the American Board of Internal Medicine. He is a member of the Massachusetts Academy of Dermatology and the Massachusetts Medical Society. Dr. Fiske joined with Cape Cod Healthcare in 2013 as Director of Dermatology.
Dr. Fiske grew up in the Boston area and has lived on Cape Cod since 1991. He is the proud father of four children, an avid Bruins fan, and a fellow of the American Society of Genealogists.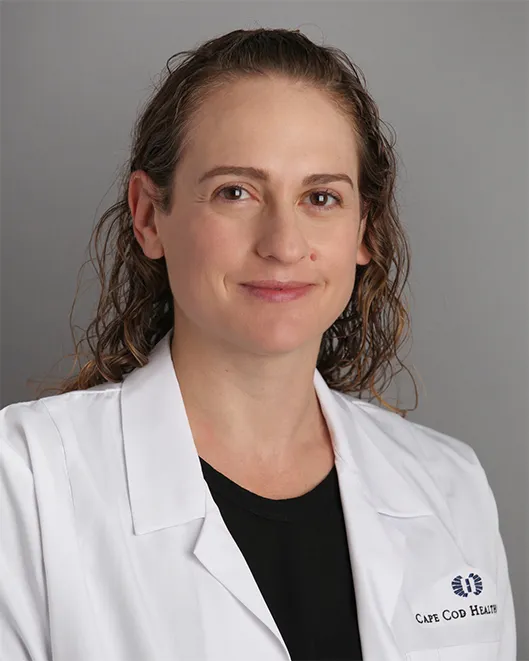 Elizabeth M. Tocci, M.D., is a Board Certified Dermatologist with clinical interests in both adult and pediatric dermatology as well as dermatologic surgery. She graduated cum laude from Georgetown University before attending the University of Massachusetts for medical school. She then went on to complete her intern year in Internal Medicine at Saint Vincent Hospital in Worcester, MA and residency in Dermatology at Roger Williams Medical Center in Providence, RI, where she was chief resident her senior year. She is a Diplomate of the American Board of Dermatology and member of the American Academy of Dermatology, American Society for Dermatologic Surgery, Women's Dermatologic Society, and New England Dermatological Society.
Dr. Tocci spent summers during her college years as a beach lifeguard for the town of Barnstable and is happy to be back living on the Cape with her family. She spends her free time cooking, exploring nature, and shellfishing.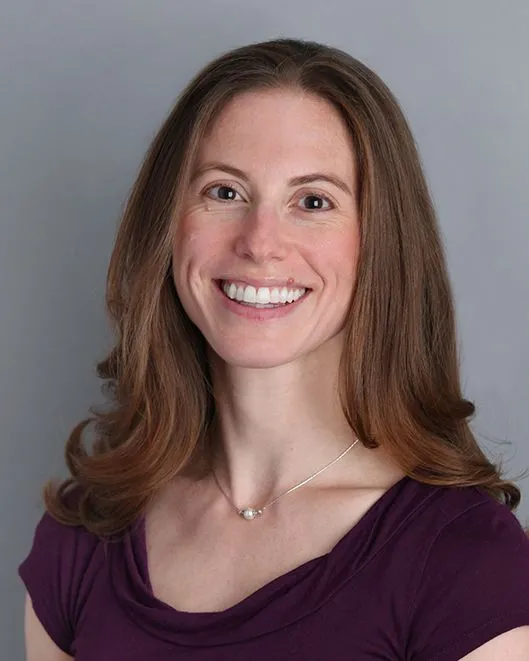 Bri Schreiner, PA-C, is a graduate of Yale University (BA), Pace University(Masters in Teaching), and Franklin Pierce University (Masters in Physician Assistant Studies). She spent five years practicing Dermatology at Dartmouth-Hitchcock Medical Center in New Hampshire before moving with her family to Cape Cod in 2019. She is a Diplomate Fellow Member of the Society of Dermatology Physician Assistants. Bri treats patients of all ages and is committed to increasing access to dermatology on Cape Cod.
Prior to pursuing her medical career, Bri taught middle and high school math and science in New York City and Vermont. She is a music and theater enthusiast, yoga teacher and dedicated member of the Cape Cod Athletic Club and Cape Cod Triathlon Team.